United Nations Sustainable Development Goals(SDGs)
SDGs is an abbreviation for "Sustainable Development Goals" adopted at the "United Nations Sustainable Development Summit 2015" held at the United Nations Headquarters in New York.
SDGs represents the international development goals that the world should achieve in 15 years from 2016 to 2030 and consist of 17 goals and 169 targets. All industries and companies are positioned as important partners in achieving these goals. And they are expected to participate actively to implement the SDGs.
Nalux Group will contribute to the realization of SDGs.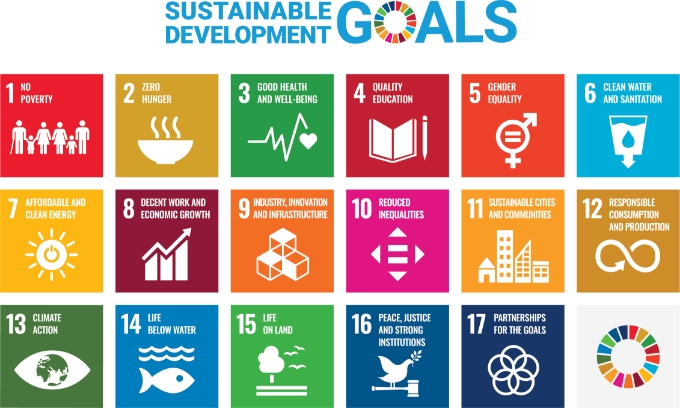 SDGs at Nalux
Nalux contributes to the implementation of SDGs 17 goals through the deep investigation of development and research in optical technology and ultra-processing technology.
We will expand the area of commitment, and keep on contributing to all people, society, and the environment with which we are involved.
Effective optical design to increase light utilization efficiency and responsible production by reducing the use of plastics.
From the designing stage, we propose an optical design that has high light utilization efficiency, and we contribute to reducing the energy consumption of your entire product at the same time.
In addition, we are working toward sustainable product design and carbon-neutral production activities, by building a product design system and production lines which enables molding with a smaller amount of resin.
Design and development of optical products with high light utilization efficiency in optical design
Product design that reduces the amount of raw material usage, such as resin and glass
Introducing energy-saving and low environmental impact equipment in the production line
Reuse the lens tray and shipping materials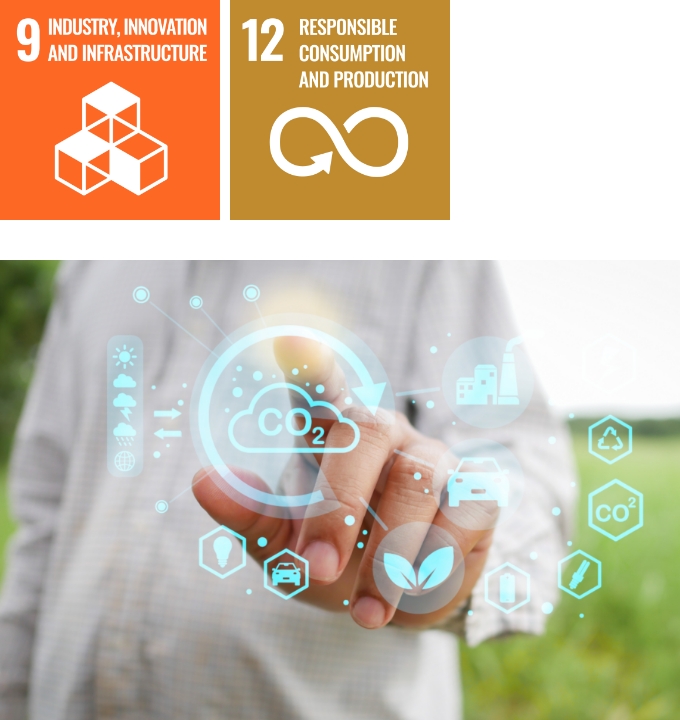 Installation of equipment using renewable energy, and management system of energy use
We are proactively introducing energy equipment and mobility using renewable energy sources and promoting sustainable corporate activities.
Installation of a solar power generation system at the production plant (Yasu Operation).
Setting electronic power usage indicators and holding management reviews in its achievement.
To use EV and clean diesel vehicles for business vehicles.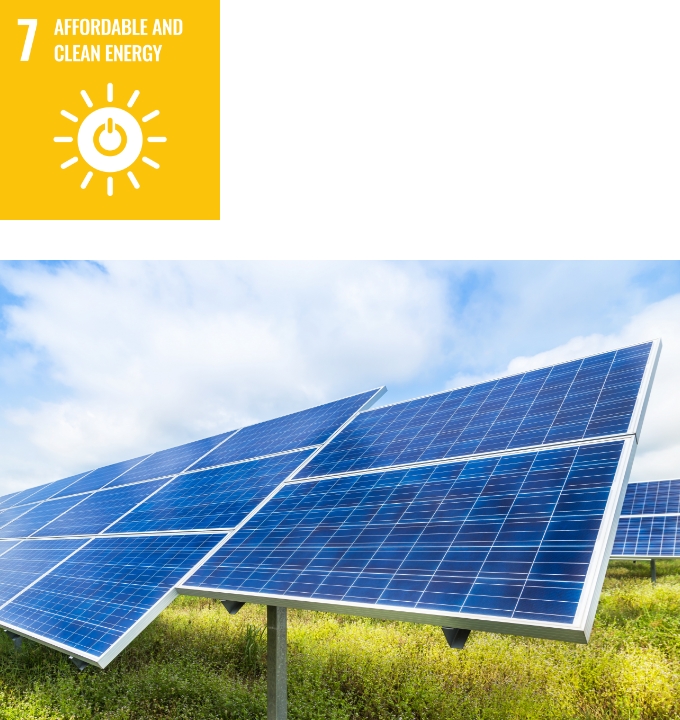 Skill programs and partnerships
As we are a leading company in development, designing, and manufacturing of optical products, we participate in organizational programs and partnership programs to cooperate with young engineers and researchers of optics who will support the future industries of each country and to promote the diversity of engineers.
Hiring foreign human resources through the specified skilled workers program
Participate in the "Vulcanus in Japan" internship program sponsored by the EU-Japan Centre for Industrial Corporation. Through this internship program, we welcome students who specialized in science and engineering from Europe and conduct technical networking events.